The Students Exchange Program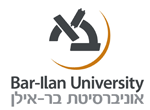 The Students Exchange Program
Welcome to the Bar-Ilan Law!
We invite you to spend a semester studying at our faculty, which was ranked by the Shanghai Ranking  among the top 101 law faculties in the world for the year 2021.
Studying at Bar-Ilan Law you will gain exposure to the Israeli culture and legal environment and interact with students both from Israel and from all around the world.
Every year, the BIU Law welcomes a selected number of highly - qualified law students from its partner institutions abroad. Currently, our partner universities include the following law schools: Osgoode Hall Law School, City University of Hong Kong Law School,  Jindal Global Law School, The University of Graz Law Faculty, Tilburg University Law School, Erasmus University Rotterdam Law School.
Morer about the programs can be found in the brochure.
The course offerings consist of three central blocks:
Core Curriculum: Perspectives on Law in the 21st Century:

3 courses, taught by Bar-Ilan Law faculty, encompassing the faculty's main concentrations. a. Pluralism and Multiculturalism; b. International Law, Global Law; c. Law and Technology.
International students will be enrolled in all three classes by default.
2) Optional clinical component: hands-on experience in local legal work.
3) Elective courses: cutting-edge legal knowledge from around the globe
visiting faculty from leading law schools around the world teach at Bar-Ilan during the fall semester, on diverse topics in all fields of law.
Students have to demonstrate the required level of proficiency in English to participate in this program.
We invite you to join us for a life-time experience!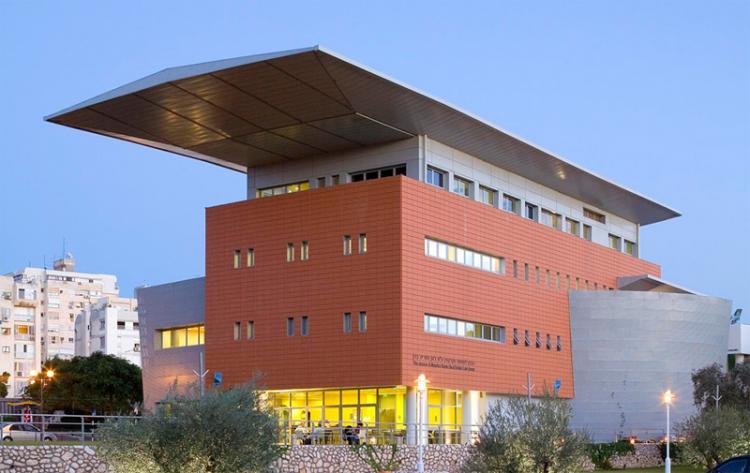 Last Updated Date : 23/08/2021