Welcome to the Faculty of Law community at Bar Ilan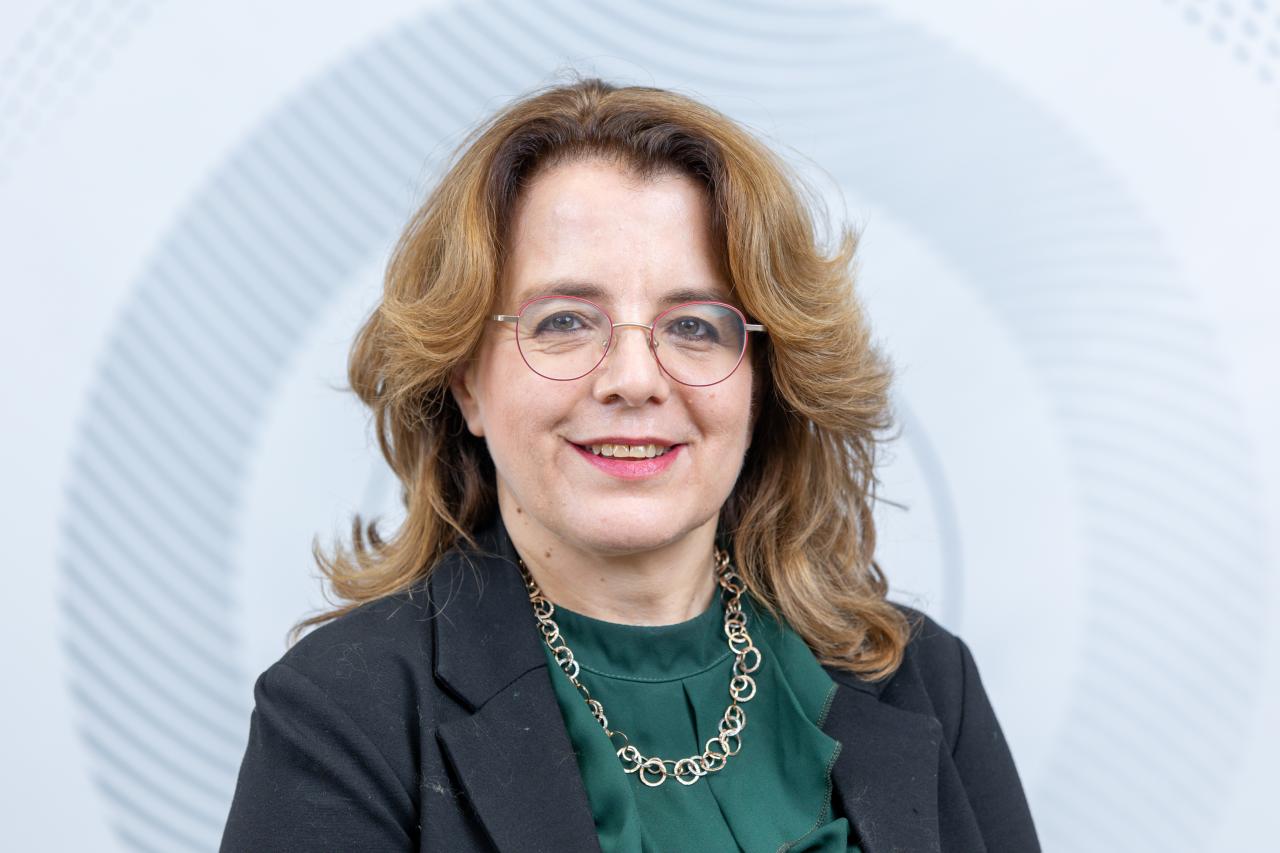 The Faculty of Law at Bar-Ilan University promotes groundbreaking legal and interdisciplinary research and excellent teaching while deeply connecting to Israeli society and promoting a concept of law that concerns communities, relationships and the promotion of social justice.
The Law Faculty works while promoting dialogue and cooperation, positive and creative thinking, complex training and communication.
Areas of innovation and special expertise in the faculty include religion and law, sustainability and environmental justice, family law, law and technology, regulation, conflict resolution and negotiation. The faculty has an extensive clinical set-up and research centers that promote social justice, which are involved in deep processes of change, growth and development in Israeli society while making a deep connection between theory and practice.