Student Exchange Programs

The Faculty of Law of Bar Ilan University offers a special study program in English
for foreign students.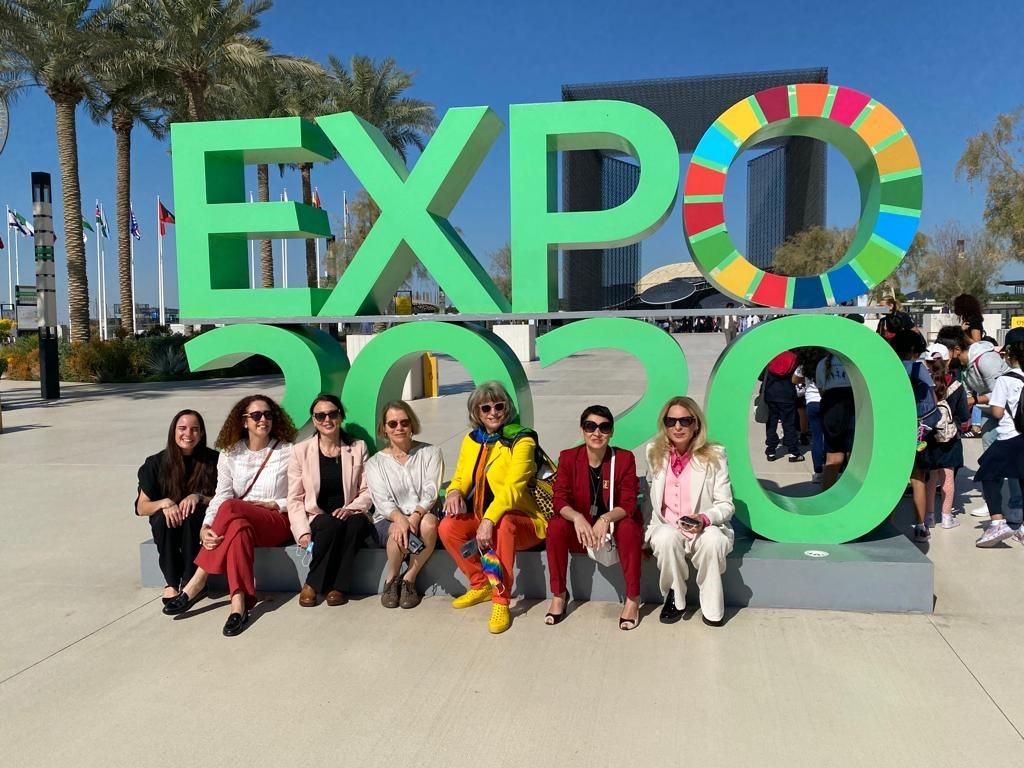 The Main Wing of the Law Faculty, Bar Ilan University
The courses will be taught in English and cover various legal fields, but all with an international or comparative component. They will be taught partly by Bar Ilan's own professors and partly by visiting professors from leading law schools in North-America and Europe. Students are also welcome to sit in on regular courses taught to Bar Ilan students, if their knowledge of Hebrew allows.
The teachers in the Bar-Ilan Faculty of Law exchange program are as international as its students. You'll learn with professors from Italy, Israel, the U.S., Hong Kong, and many more nations from around the globe. All classes have a strong international or comparative component, and reading materials can be found on the course's website (so you don't need to purchase any books). The following are examples of courses taught in previous years:
Punishment Theory and Policy                                                                                                     Prof. Dan Markel, Florida State University
Theraputic Jurisprudence
Prof. David Wexler, The University of Arizona Rogers College of Law
Empirical Law and Economics                                                                                                    Prof. Jonathan Klick, University of Pennsylvania Law School
Private International Law 
Prof. Jacob Dolinger, State University of Rio de Janeiro
Family Law
Prof. Micheal Broyde, Emory University School of Law
USA Patent Law
Prof. Martin Adelman, George Washington University Law School
International Enviromental Law
Prof. Daniel Bodansky, Arizona State University Sandra Day O'Connor College of Law
Lawyering and Legal Ethics
Prof. Philip Genty, Columbia Law School
Securities Law
Prof. Marc Steinberg, Southern Methodist University Dedman School of Law
Introduction to Lawyering Skills and Values
Prof. David Chavkin, Washington College of Law American University
Seminar: International Trade Regulation
Prof. Arie Reich, Bar Ilan University
Legal Aspects of the Israeli-Arab Conflict
Prof. Abraham Bell, Bar Ilan Univeristy
The exact course program for the coming school year is usually published around April-May on our website: http://law.biu.ac.il/en/node/164.
The Finkler Hall of Human Rights and entrance to the Law Library
Extra-Curricular Activities
The academic program in Bar Ilan is also complemented by extra-curricular activities for the students, including cultural events that will introduce them to Jewish and Israeli history and culture, to the political situation and the Arab-Israeli conflict and peace process. We intend to organize a one-day excursion to Jerusalem, including a visit to Israel's Supreme Court, the Knesset (Parliament) and the Old City.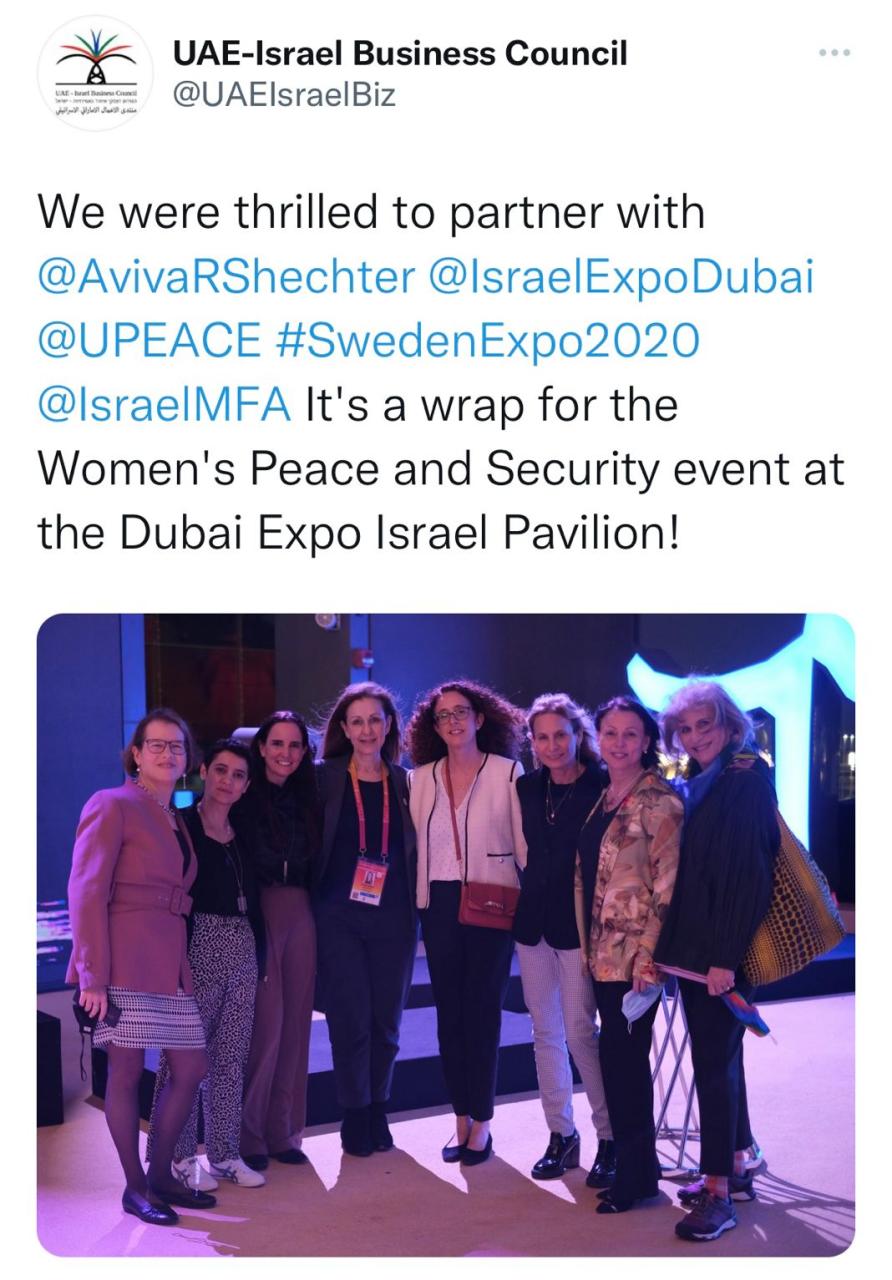 Old City of Jerusalem
About the Faculty of Law in Bar Ilan University
Founded in 1970, the Faculty of Law in Bar Ilan University is today one of Israel's leading law schools. With over 30 full-time professors, some 80 adjunct professors, several distinguished short-term visiting professors from the world's leading law schools, and over 2,000 students in its LL.B., LL.M., M.A. and PhD programs, the Faculty has become a dynamic academic center with international reputation. The Faculty's rich academic programs are supplemented by its many legal clinics and research institutes, and together, its faculty and students have built a warm community and supportive learning environment that attracts excellent students from all over Israel. Its graduates have ranked Number One for three years in a row in Israel's Bar Exams.
A class room in the law school
Bar-Ilan is the second largest university in Israel, with a student population of approximately 24,000 at the main campus in Ramat Gan. It is situated in the Greater Tel-Aviv area, about 20 minutes from the Tel-Aviv center ("the city that never sleeps"), beach and entertainment district, and about 50 minutes from Jerusalem and its holy sites. Approximately 88,000 Bar-Ilan University alumni hold key positions in society, as well as in the public domain, in leading economic and security sectors. One of the law school's graduates is former Foreign Minister Tsipi Livni (Class of '83), and Minister of the Environment Gilad Erdan (Class of '97).
The Benin Law & Real Estate Wing
For more information, please contact:
International Exchange Program
Faculty of Law, Bar Ilan University
Ramat Gan 52900, ISRAEL
E-mail: Exchange.Law@mail.biu.ac.il
Telephone: ++972-3-5318414
---
Last Updated Date : 24/02/2015